Here's how to save!
Wanna save some cash and support the site? Use Backcountry.com or Competitive Cyclist with either the coupon code DCRAINMAKER for first time users saving 15% on applicable products.

And both Backcountry & Competitive Cyclist offer free 2-day shipping!

In the UK/EU/Australia/New Zealand? Then hit up Wiggle at the link below!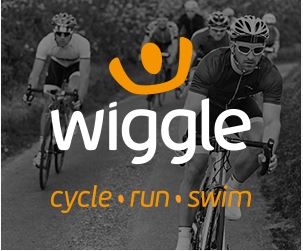 Alternatively, for everything else on the planet, simply buy your goods from Amazon via the link below and I get a tiny bit back as an Amazon Associate. No cost to you, easy as pie!

You can use the above link for any Amazon country and it (should) automatically redirect to your local Amazon site.

This article originally appeared on https://www.dcrainmaker.com/