The Author Clock tells time in a novel way. Containing thousands of quotes from a diverse range of authors & literature spanning 6 centuries, this unique digital clock generates a new quote every minute of the day, adding depth and delight when you check the time. Available in two sizes, it features a premium e-reader display in a White Oak wooden housing. A funded Kickstarter.
Toyota's latest 300-Series Land Cruiser won't be coming to the states but the more luxurious 2022 Lexus LX 600 makes a very elegant substitute. Powered by a 3.5-liter twin-turbo V-6 that makes 409 hp, this update to the flagship SUV includes a new dual screen infotainment system & driver cockpit cluster as well as premium leather & interior finishes. Full details forthcoming.
Academy Award–winning director of Free Solo and National Geographic mountain photographer Jimmy Chin has collected his works into a new collection titled There and Back: Photographs from the Edge that features more than 200 original images from his global adventures with the world's top alpine athletes. From Tibet's Chang Tang Plateau to Antarctica's Queen Maud Land, Chin's images take you up close to the action.
Designed for die-hard outdoor action, and tested to MIL-STD-810G durability, Polar's Grit X Pro smartwatch features a sunlight-readable display beneath a rugged sapphire. With GPS, HRM, between 40 and 100 hours of battery life, and waterproof to 100 meters, it is a solid, full-featured smart device. A titanium "Titan" variant is also available that is 12% lighter.
Let us send the latest gear & gadgets to your email.
Click the subscribe button below.
Subscribe Now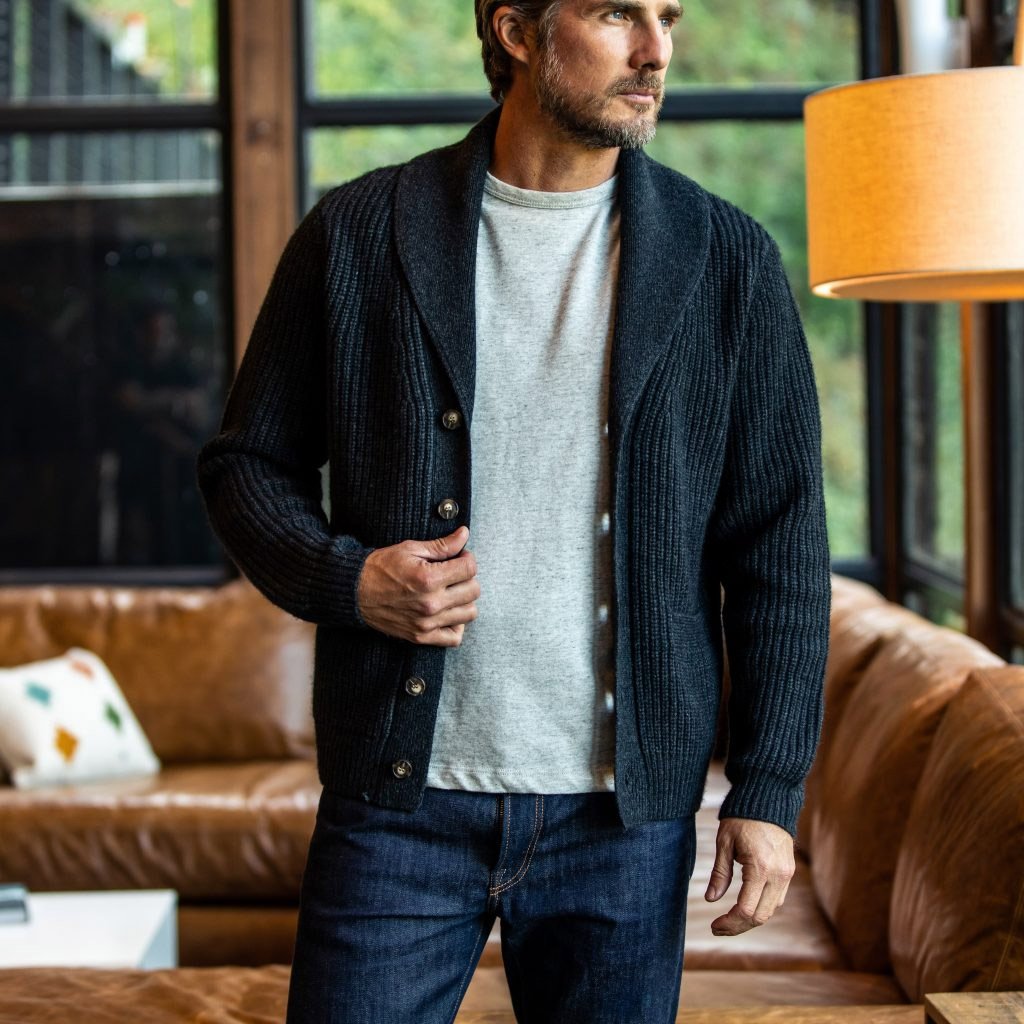 With temps cooling down, it should be easier to find that perfect cashmere sweater, the ideal garment for fall. Lucky for you, we've been hunting & what we found was Wills. Their classic cashmere sweaters are exactly what we all seek: Highest quality materials and construction, timeless style, and unrivaled comfort. Choose from crew, V-neck, hoodie, quarter-zip & classic cardigan.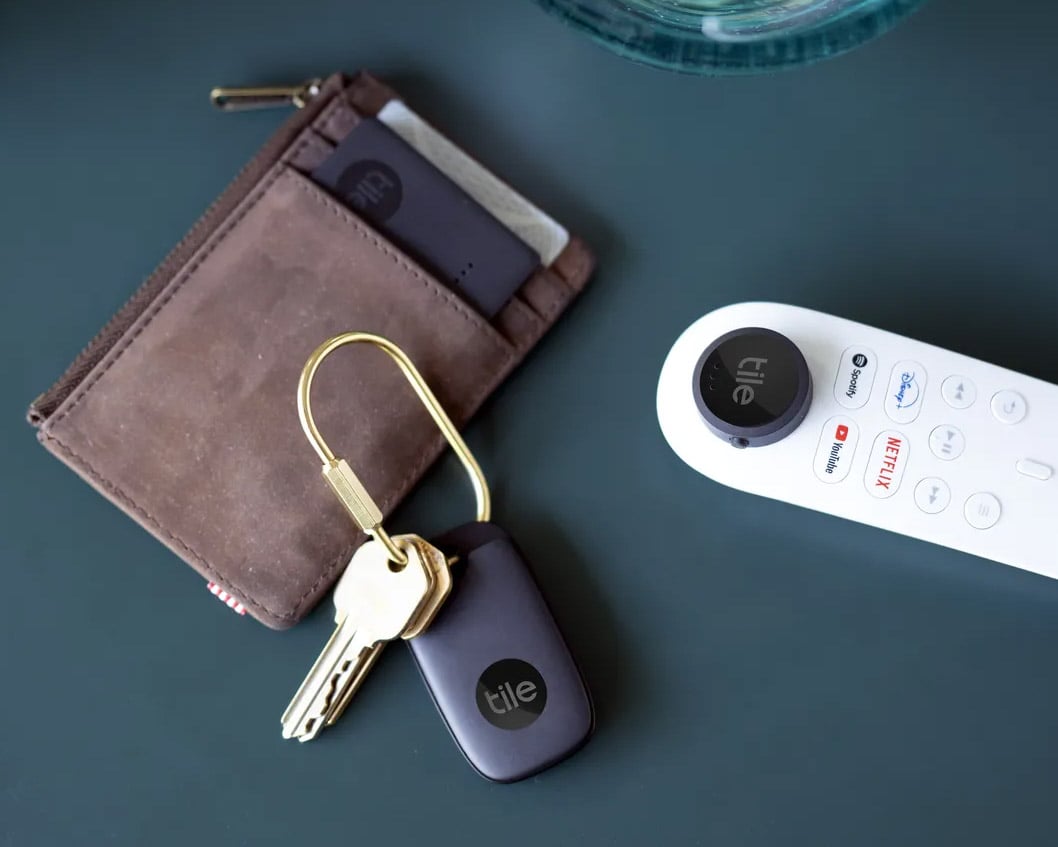 With Apple's AirTags putting Tile trackers on alert, the brand has updated and improved its whole lineup of bluetooth tracking devices, including Pro, Mate, Slim, and Sticker. All now feature IP67 waterproof rating, boast 400-foot Bluetooth range and 1-year battery. Various new technologies enable lost items to be identified via QR code, as well as the Tile Network; while the Scan & Secure feature prevents tracking misuse and abuse.
Former Sennheiser engineer and celebrated audio designer Axel Grell is the creative & technical force behind his eponymous audio brand and their true wireless headphones known as the TWS/1. These compact buds feature 10mm drivers, ANC, and a proprietary noise-cancelling technology called NAR. SBC, AAC, LHDC, aptX, aptX HD and aptX adaptive codecs are supported. Battery life is 6 hours plus 29 more with the aluminum charging case.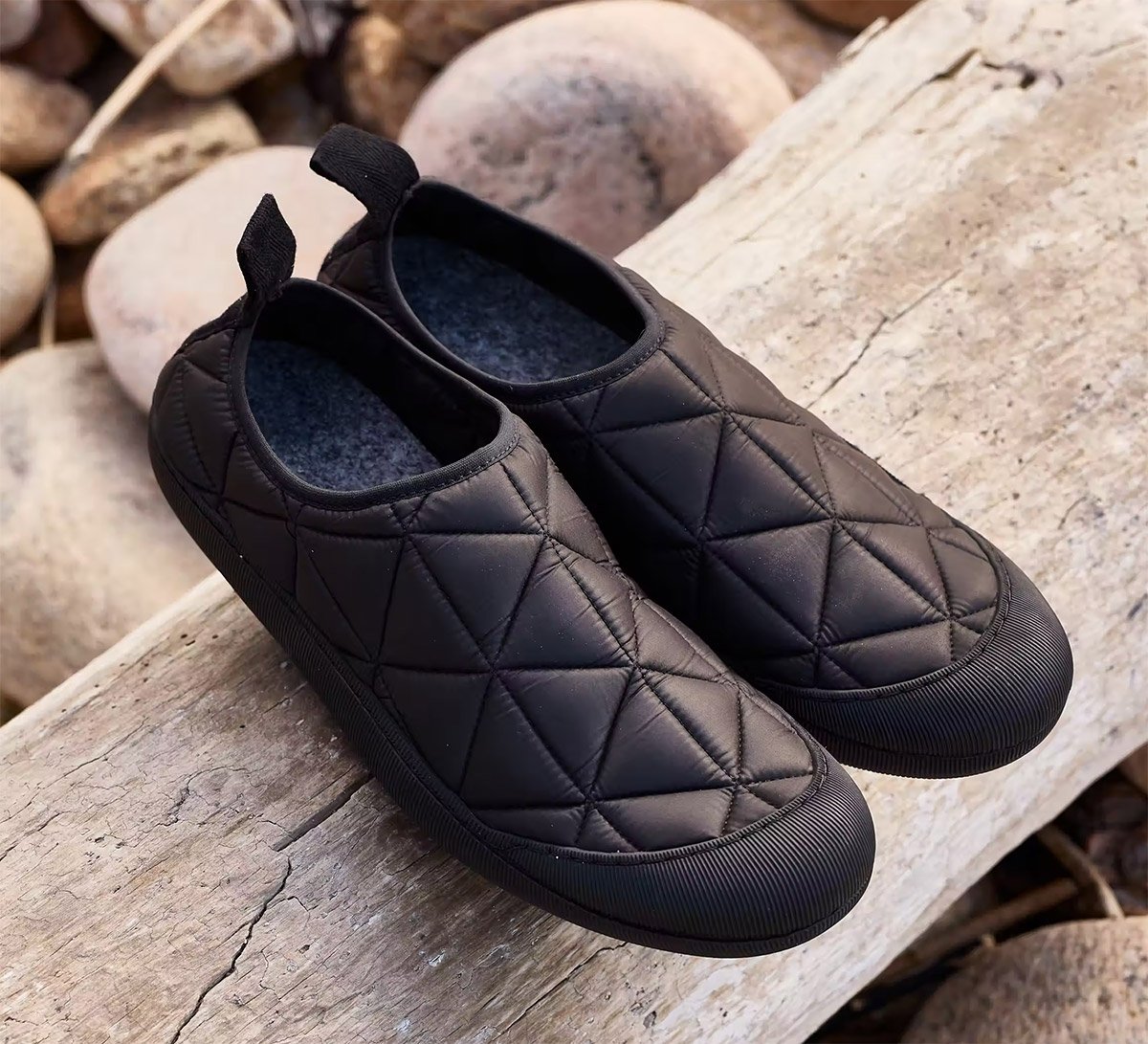 As winter approaches, the Summit Slipper is perfectly adapted to the cold and wet weather ahead. They've got a quilted nylon upper filled with lightweight insulation that keeps your toes toasty without overheating. A cozy wool lining. And for added function: a textured rubber outsole. A perfect answer to fall & winter weather. So when it's time to walk the dog or dip into the local coffee shop, you can get up & go without missing a step.
Hyperbike is a new class of bicycle-scooter hybrid that mixes pedal-power and an electric drivetrain, hitting speeds over 30 MPH. The actual speed is 31MPH for the VanMoof V. The bike's Amsterdam-based creators built this new urban assault vehicle for speed and stability. There are few details beyond these juicy pics but we do know: The 700Wh motor links to a two-wheel drive, sending the full-suspension frame up to smooth, city-shrinking speeds. Oversized tubing, modern cockpit. Integrated safety features. Pretty slick. The waiting list is open now.
Every year countless American use Heinz ketchup as part of their creepy costumes for Halloween. This year Heinz saw it coming, and created the Tomato Blood Costume Kit, which comes with a custom bottle of Blood Ketchup plus vampire fangs, face paint, stick-on tattoos and other tricks and treats. Available today on the Heinz Halloween website.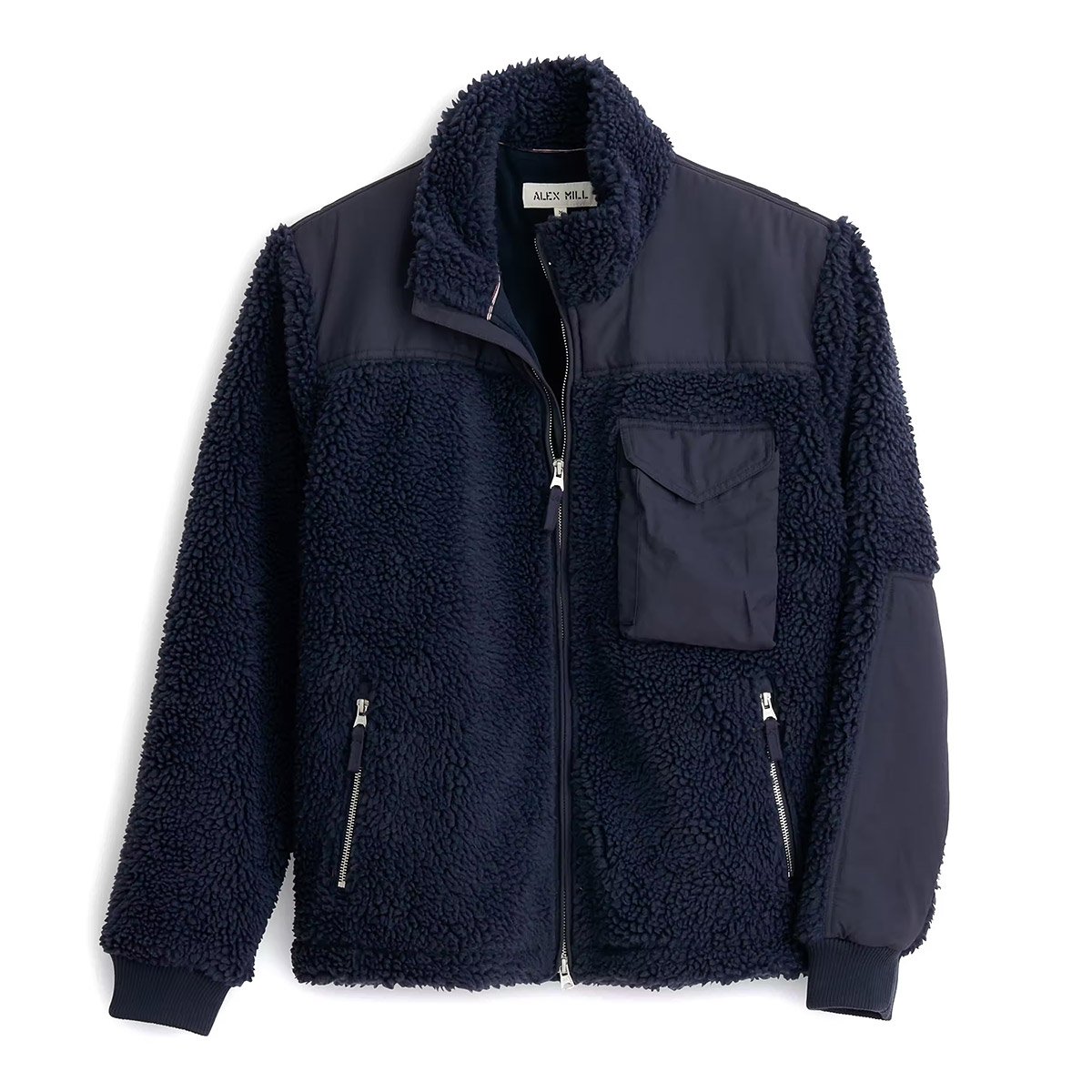 Constructed of chunky, insulating sherpa fleece, this jacket from Alex Mill is a stylized modern version of a mountain classic. It is fully-lined with an additional layer of micro-fleece adding yet more insulating power and features dual zip side pockets, chest patch pocket, and a chrome zip closure.
As the days get shorter and temps get colder, your phone's battery will start to suffer. The West Slope Case from Cold Case Gear will keep your device powered up and protected from both battery-sapping cold and moisture of all forms. It is 100% waterproof/submersible and constructed of rugged welded TPU with aerogel insulation and features a secure magnetic closure. Multiple sizes are offered to fit all phones.
Thoughtfully designed to work as a complete sharpening system in a compact package, the Work Sharp Elite Precision Adjust knife sharpener will handle all your household and workplace knife blades. With easy adjustability, the kit includes 3 Tri-Brasive rods ranging from coarse diamond, fine ceramic, and a leather strop. It quickly indexes between grits for the perfect finish, delivering precision and repeatability with multiple abrasive grits and angles from 15°-30°.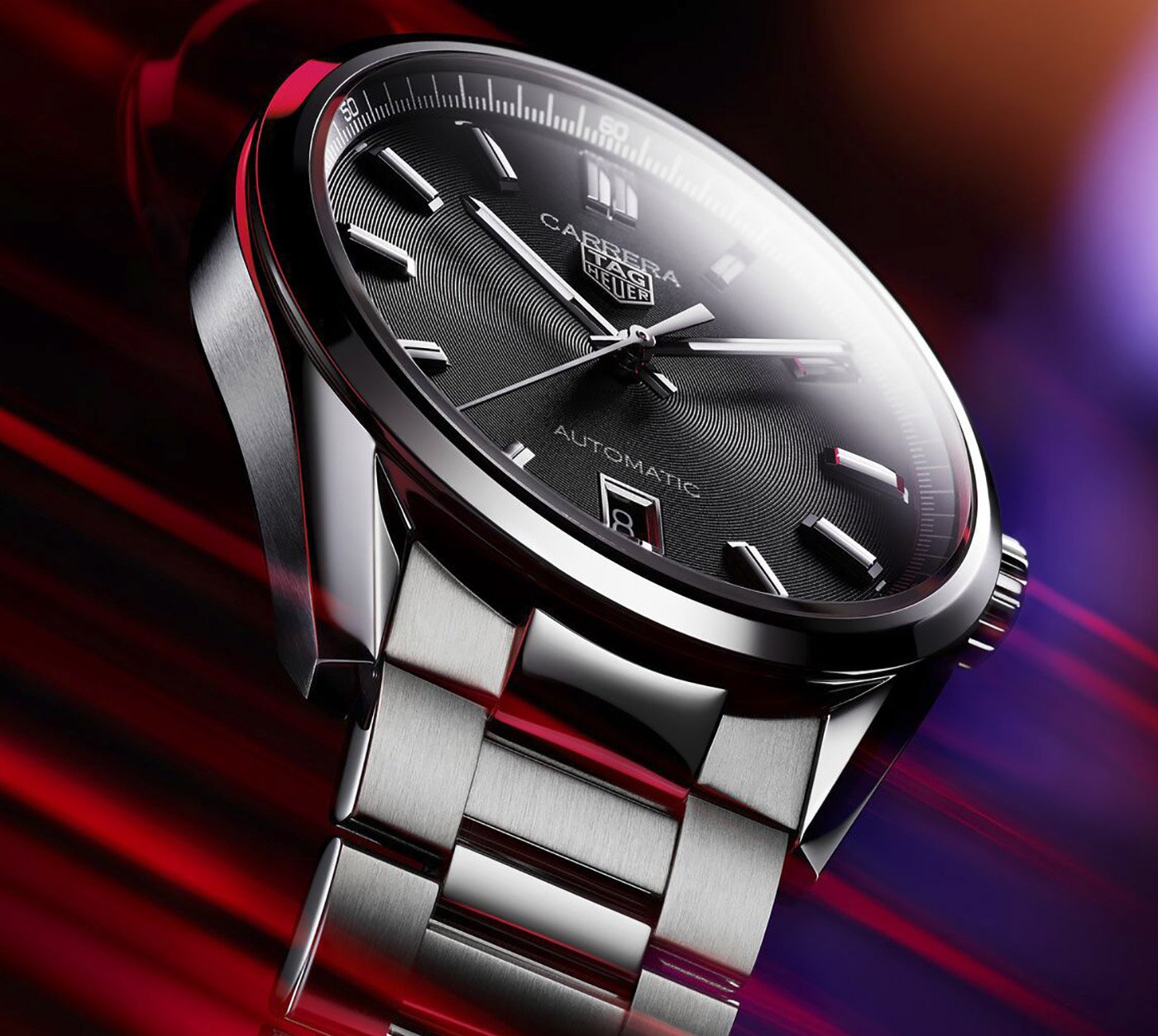 TAG Heuer's iconic Carrera series watches are among the brand's most prized designs. For 2021 this sport classic gets a modern refresh with the Carrera Three Hand Collection, which includes the Carrera Day-Date 41mm, the Carrera Date 39mm, & the Carrera Twin-Time. All three automatics feature a redesigned and more angular stainless steel case based on the 42mm chrono.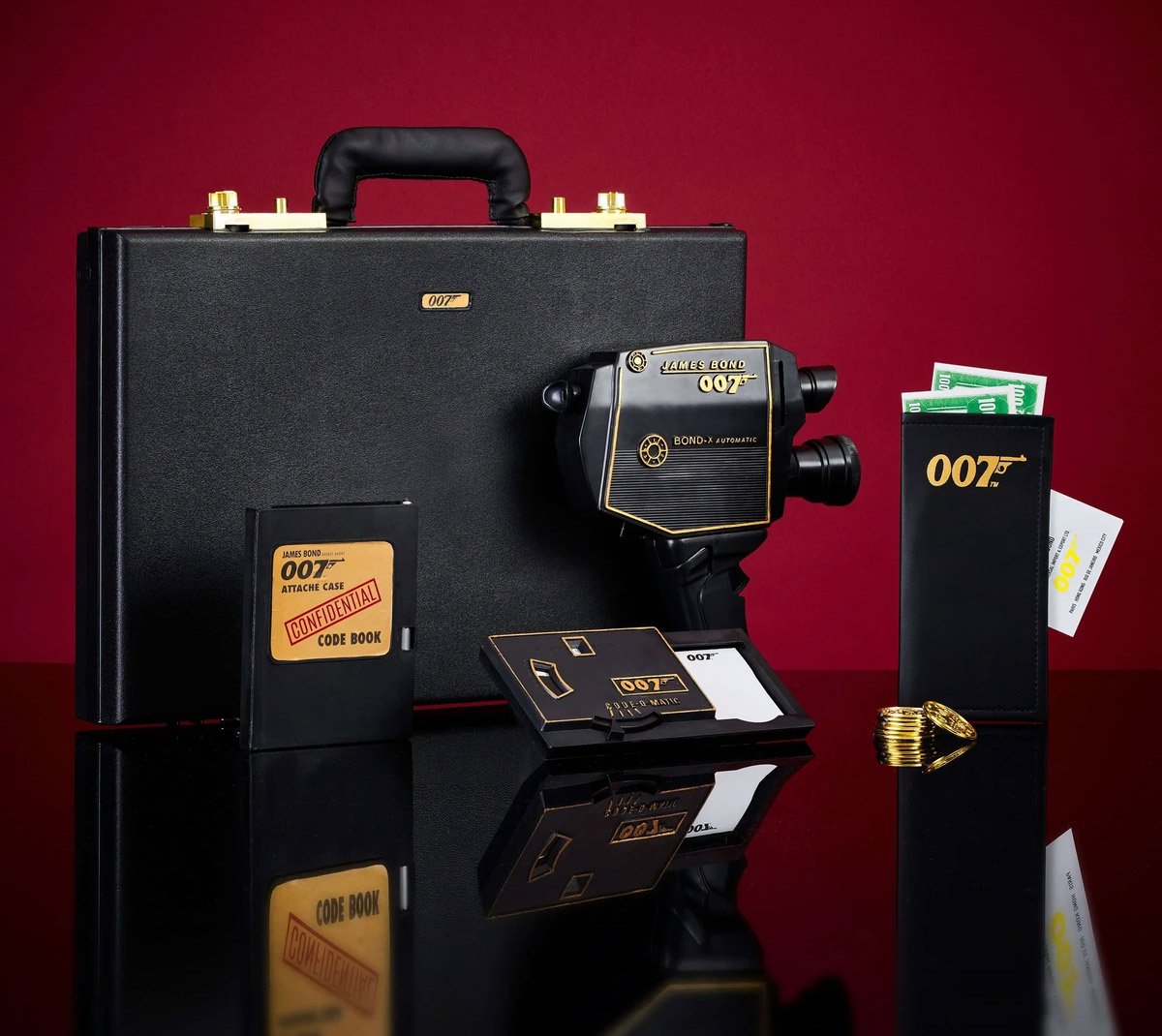 First released back in 1965, this commemorative 007 Secret Agent Attaché toy celebrates James Bond Day 2021 and includes the 007 Code-A-Matic (a coding device for writing secret messages), the Confidential Code Book which also operates as a booby trap, a passport, international currency, secret Universal Exports, secret agent business cards, gold coins, a special pen, and a James Bond Movie Camera. Available for pre-order now.
Let's hope the maiden voyage of your LEGO Titanic is bit more of a pleasure cruise than the iconic ship's real first journey. With a total of 9009 pieces, this is the largest LEGO set ever sold, measuring a whopping 53" long. It's a faithful, life-like re-creation, boasting detailed cross-section views, a working anchor line, and giant diesel engine pistons that pump up & down. Coming Soon.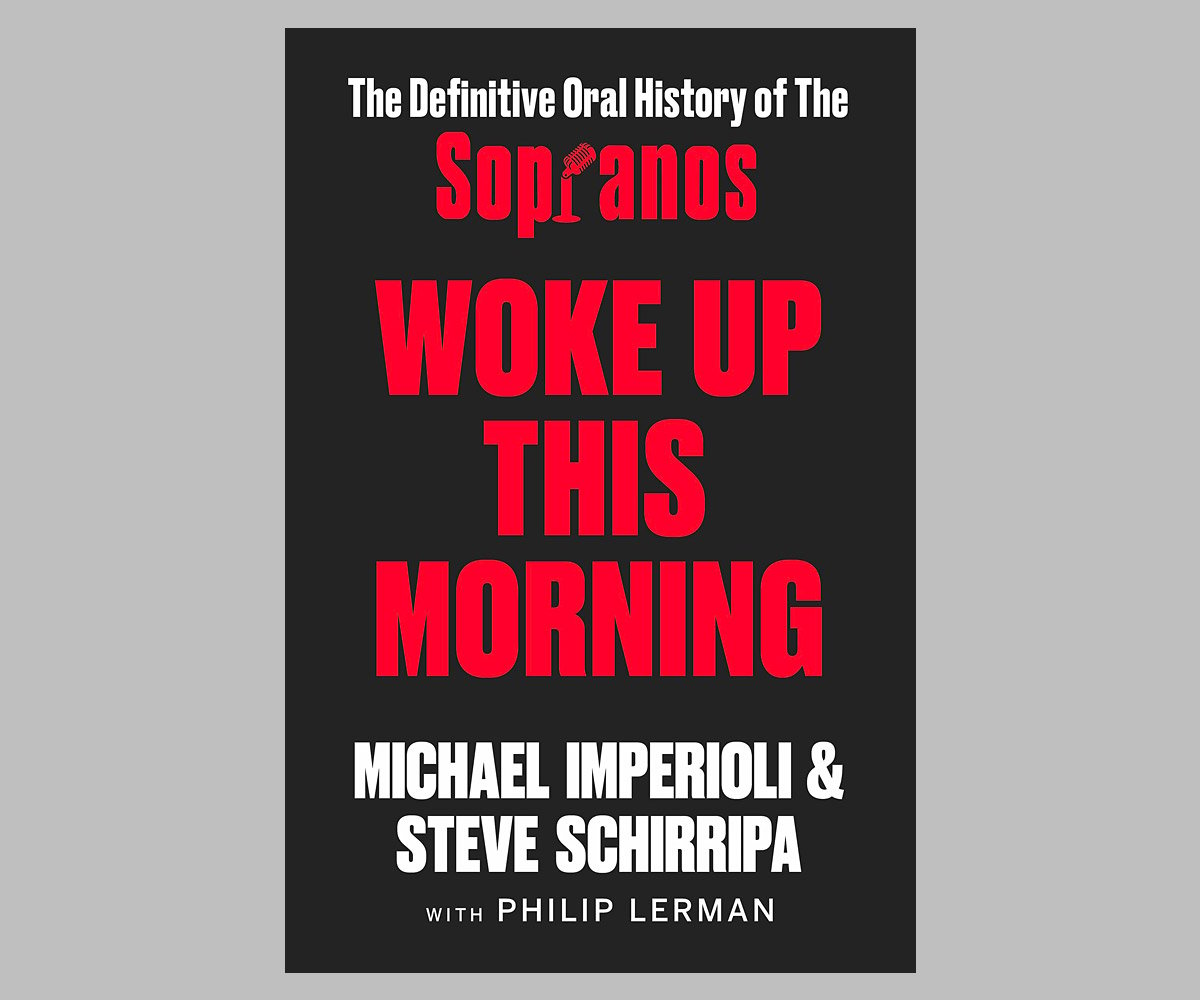 From the hosts of the popular Talking Sopranos podcast, this new oral history captures some of the iconic show's most important voices, covering the beloved series from every angle with the people who lived it: the creators, actors and writers who shaped a truly classic show. Edie Falco, Steven Van Zandt, David Chase, and Lorraine Bracco all share their tales.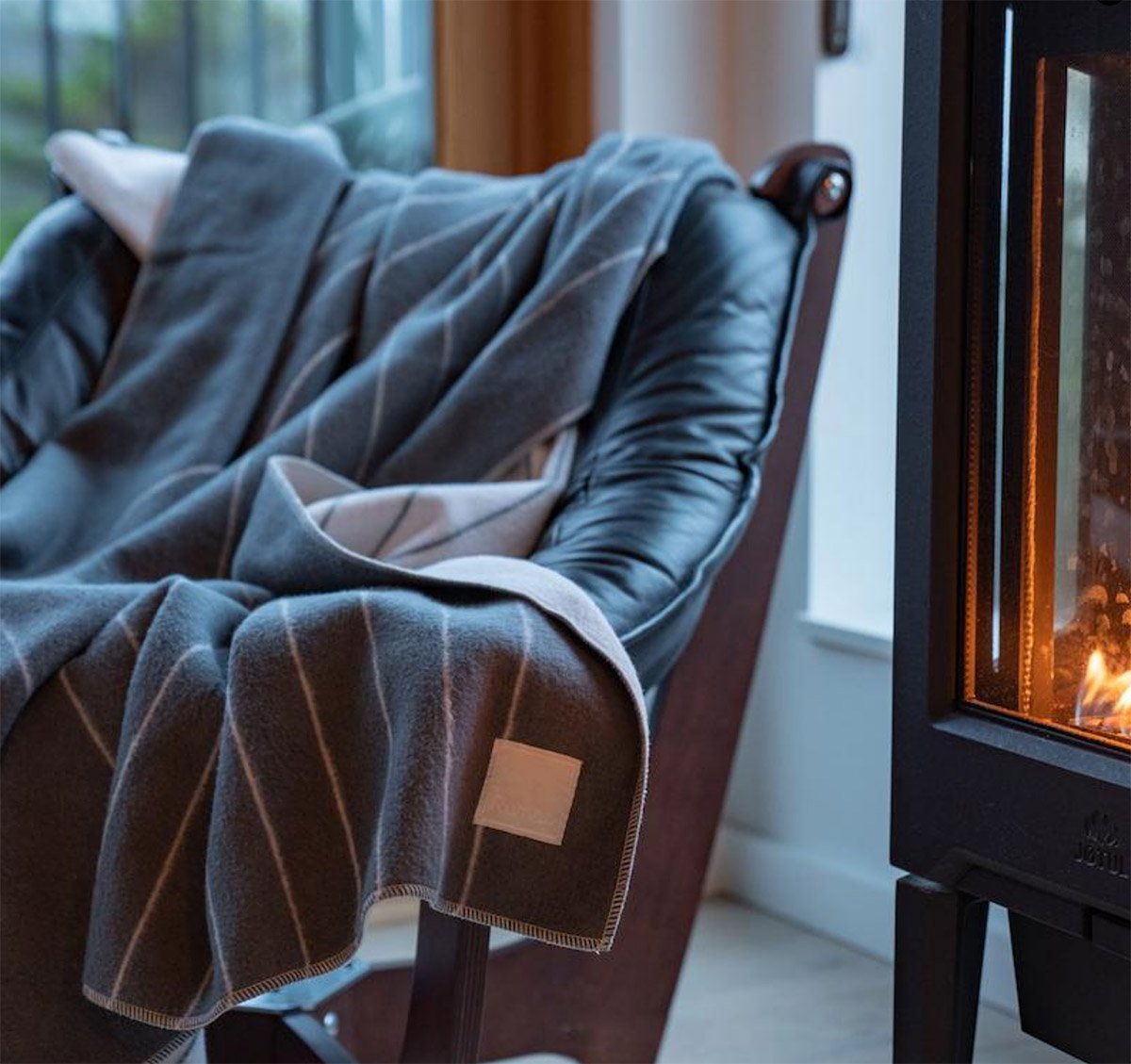 Designed for keeping things comfy, cozy and all-natural indoors, Rumpl's Merino SoftWool blankets and throws use a responsibly sourced Australian wool to be softer and itch-free. Available in Queen & King bed sizes as well as a 50" X 70" throw, they're offered in a range of colors.
SimpleReal camp cookware debuts as the first collapsible stainless steel cookware ever made. The sturdy, toxin-free one-liter pot compresses down to just 3cm thickness, making it a very packable option for backpacking and fast-light strike missions. A simple latch system holds it open and secure while in use, with silicone gaskets that make it 100% leakproof. A funded Kickstarter.
Developed to work with Canon's R5 mirrorless camera to create immersive 8K VR video, the RF5.2mm F2.8 L Dual Fisheye lens features side-by-side L-series optics positioned 60 mm apart to deliver lifelike 3D through a compatible VR headset. Using the camera's 45-MP full-frame sensor, it captures a simultaneous dual image, converting into a single image at up to 8K DCI 30p. This lens will be on sale by late December.


This article originally appeared on https://www.werd.com/